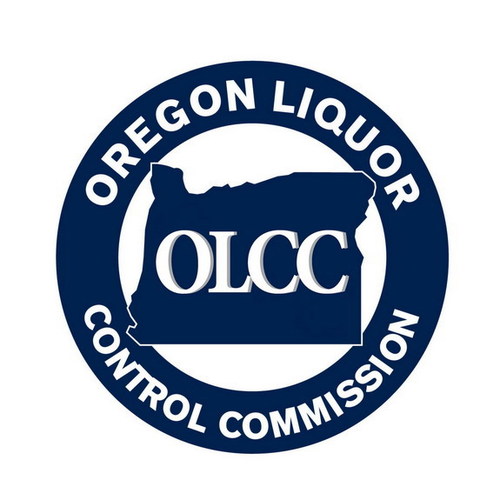 Oregon's Measure 91 ended Oregon's prohibition of Marijuana and legalizing the possession and cultivation of Marijuana by adults 21 and older. The OLCC will begin accepting applications for commercial growers, processors, wholesalers and retailers on January 4th, 2016. But from now until then, we've got a bunch of rule making in-between!
Similar to Washington State, the measure leaves enforcement and rule making to the the same agency that oversees Liquor sales, which in Oregon is the Oregon Liquor Control Commission (OLCC). While we are still short on specifics, the subcommittees have started to meet. These subcommittees will make recommendations for rules adoption for all areas of Marijuana sales in Oregon.
Online Application processor signed
According to the Oregon Liquor Control Commission, press release, it has signed a contract for NIC USA to build the online application site for commercial recreational Marijuana business licenses in Oregon. According to the OLCC's website they have agreed to pay NIC USA a annual subscription fee of $80,000 per year. NIC USA already manages the E-Gov website for the state of Oregon. The OLCC also provided the distribution of dollars regarding this here. Read the official OLCC press release.
Marijuana Grower's Subcommittee Meets
The Grower's Subcommittee held its first meeting on June 1st. Listen to a recording of the meeting
Growers Subcommittee meeting Part 1:
Grower's Subcommittee meeting Part 2
The growers subcommittee focused much energy on how Oregon Seed-to-Sale tracking would be implemented. Previously the in OLCC's recommendation's cover letter, the agency states that:
"A linchpin for creating a stable recreational program… is to provide for product tracking through a "seed-to-sale" electronic inventory tracking system." The OLCC had previously stated that it would not support co-locations of recreational and medical marijuana unless there is seed-to-sale tracking. This would prevent current existing medical dispensaries from also being recreational licensed.
As you can expect tracking was a main point of concern at the meeting. Several people mentioned the need to focus on critical points in the growing process, and ensuring that the tracking process is simple and not so costly as to put legal growers at a disadvantage to black market growers. They also talked about the issue of tracking for OLCC rules, and the complications of tracking to comply with the federal enforcement of the controlled substances act. Another topic of discussion regarded the growth of Marijuana for the Adult use market, and how outdoor growing would be effected by Hemp Polen from Hemp growers, and cross contamination through polenatization.
Subcommittee Meeting On Extracts
Listen to the meeting:
Extracts Subcommittee Meeting Part 1:
Extracts Subcommittee Meeting Part 2:
Testing and tracking were also highlights of this subcommittee meeting. The committee talked about testing for residual solvent levels in extracts. They also discussed the issue of tracking of product that is being sent to Extracts, and tracking in-take weights, and return weights and average weight loss during the extraction process. They also discussed the issue of transport and security of extraction operations given the still high black market value of Marijuana.
Oregon Liquor Control Commission next Subcommittee meeting on implementation of Measure 91 is being held this Thursday June 11th 1:00PM to 4:00PM. The Licensing, Compliance, and Enforcement subcommittee will hold its first meeting. The meetings are open to the public and held at. 9079 SE McLoughlin Blvd., Portland, Oregon 97222. For questions: call 503-872-6366